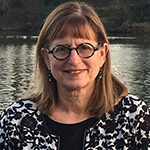 Ellen Wolfson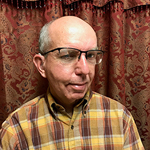 John Wylder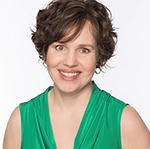 Kristin Olson-Huddle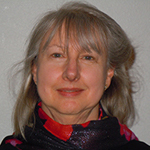 Maggie Lot
The Art of the Story kick-off program is an
Adult Story Slam Contest
. This Slam is a competition within a set time limit, placing emphasis on a storytellers content and performance. The 2018 contest features
Ellen Wolfson, John Wylder, Kristin Olson-Huddle
, and
Maggie Lott
.
This program for adults takes place at the Beaverton City Library on
Saturday, April 21, 7-9 p.m.
Each story must be an original work. First person, real life adventures are expected. Fiction, folktale/myths are not allowed. The four tellers each have 10 minutes to tell their story from memory.
This Slam is judged by the audience! The winner receives a cash prize and the opportunity to tell a story at the
Festival Finale May 5
at the Sherwood Center for the Arts.
Learn more about the participants
.